In its continued struggle to supply us with head-scratching headlines, Yahoo has unveiled a pseudo-Web browser. Dubbed "Axis," the HTML5-based software command be a standalone browser for movable platforms including iOS and Android, while the desktop version installs as a chew-in that works with your existing browser, be it IE9, Chrome or Firefox. Both versions have the same goal of improving your browsing actual observation.
Yahoo says there's a moot point with how you currently browse: you put on the records of the court a query, you sift through clause links, then you click what's greatest in number relevant. Axis aims to eliminate — or at minutest enhance — that second step. Instead of sentence links, you see visual previews of satisfied behind said links (basically a snapshot of the location). This occurs as you're typing, in the way that you see results instantly — just viewed like you would with Google's Instant office of devotion enabled.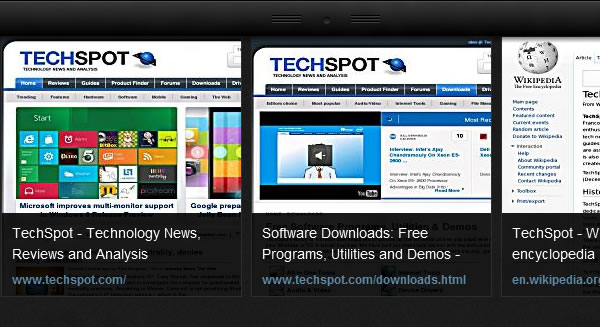 The previews are displayed similar to thumbnails in a horizontal bar and space of time the results are more aesthetically agreeable, Axis doesn't seem to attend anything particularly revolutionary to the table. If anything, it's inferior useful in some ways. You look less results at a time — single in kind, in the case of my iPhone 3GS or two whenever using a desktop browser snapped to moiety screen, and it's harder to declare a verdict popular subpages, such as TechSpot's court of justice.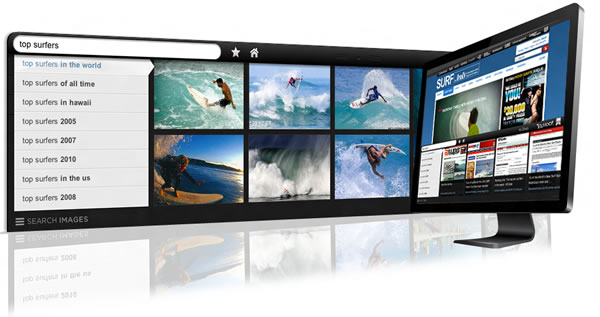 Besides offering a unique way to feed upon the Web, Axis is intended to improve your transverse-platform experience by syncing content from one side of to the other devices. If you're viewing a serving-boy on your desktop, you can spring on your iPad and pick up right where you left off. Naturally, this requires both devices to be logged into any one Yahoo, Facebook or Google+. It's desert noting that the Android version is silent in development and we haven't seen every ETA.
Source
featured
Category: Tech World News